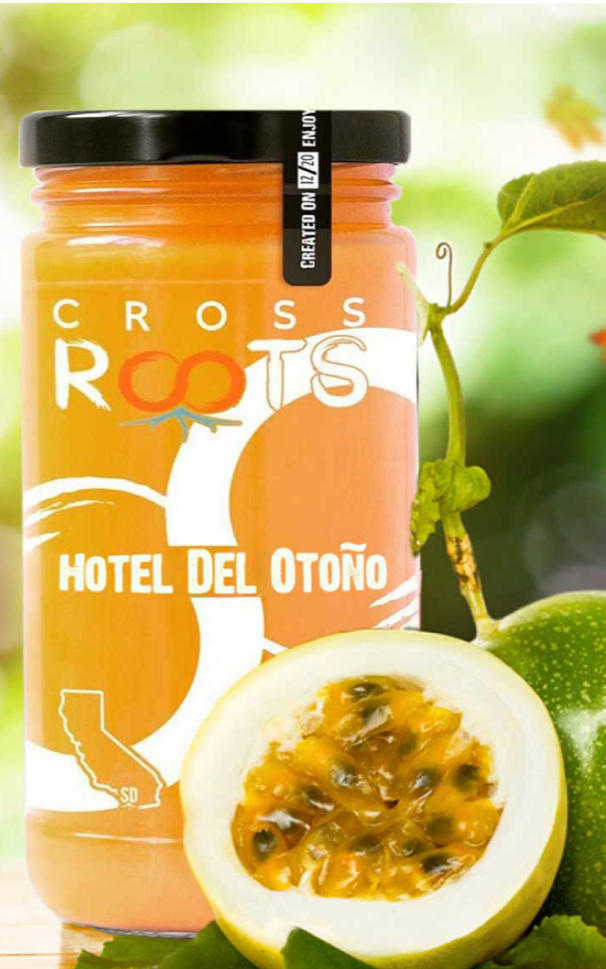 HOTEL DEL (Especial) - Seasonal
---
Ready for pick-up or delivery.
In stock, ready to ship

Inventory on the way
Tart yet sweet and smooth + gingery with a hint of fresh basil.

🥭 Passion Fruit (yellow)
🔥 Ginger + Turmeric
🍑 Orange
🍏 Green Apple

Just like heading over the Coronado bridge, this seasonal juice will have you excited to see what's on the other side.

Promotes immunity, digestion, and alkalinity.

Taste profile:

Sweet, tart, and gingery! Tart, zesty lemon, refreshing basil, and a natural ginger burn.
Refreshing, easy-to-drink
Sweet Level: 6

Cold-pressed organic juice delivered to your house
*** Flavor profiles will differ slightly from batch to batch, but quality and consistency will remain a top priority. We hope you enjoy our seasonal juices as much as we do! 
If you have any questions or feedback, please don't hesitate to reach out. 
Delivery window choices are as follows:
Wednesday: 8 AM-Noon or 5-8 PM
Saturday: 9 AM-Noon
We will update you when to expect your juice the day of your delivery. 
All orders over $40 receive free delivery.
If under $40 = $5-$10 depending on the order's size for most of SD county.
We offer free local delivery to 92129.