HELLO, SAN DIEGO COUNTY!
We deliver fresh cold-pressed raw juice directly to your doorstep every Wednesday and Saturday.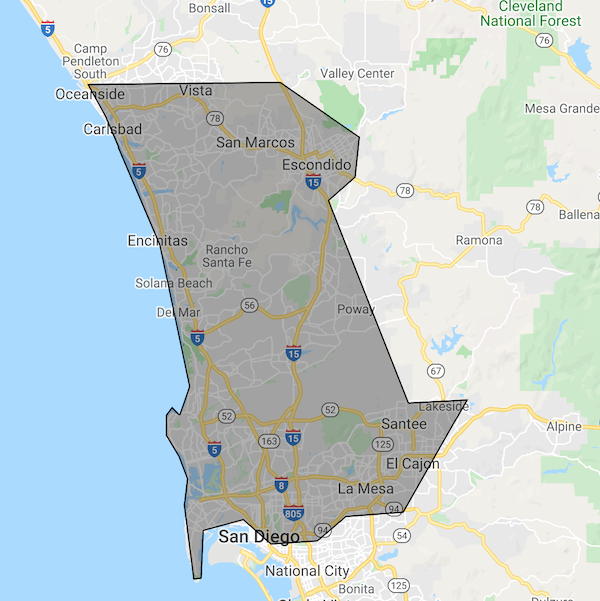 SAN DIEGO COUNTY
We deliver to 92% of San Diego County. If you live in the shaded area, we deliver to you. If you live outside this area, shoot us a call or text @ (858) 621-3212.
8 AM-Noon or 5-8 PM
9 AM-Noon
All orders over $40 receive free delivery.
If under $40 = $10 for most of SD county.
We offer free local delivery to 92129. Use promo code 92129.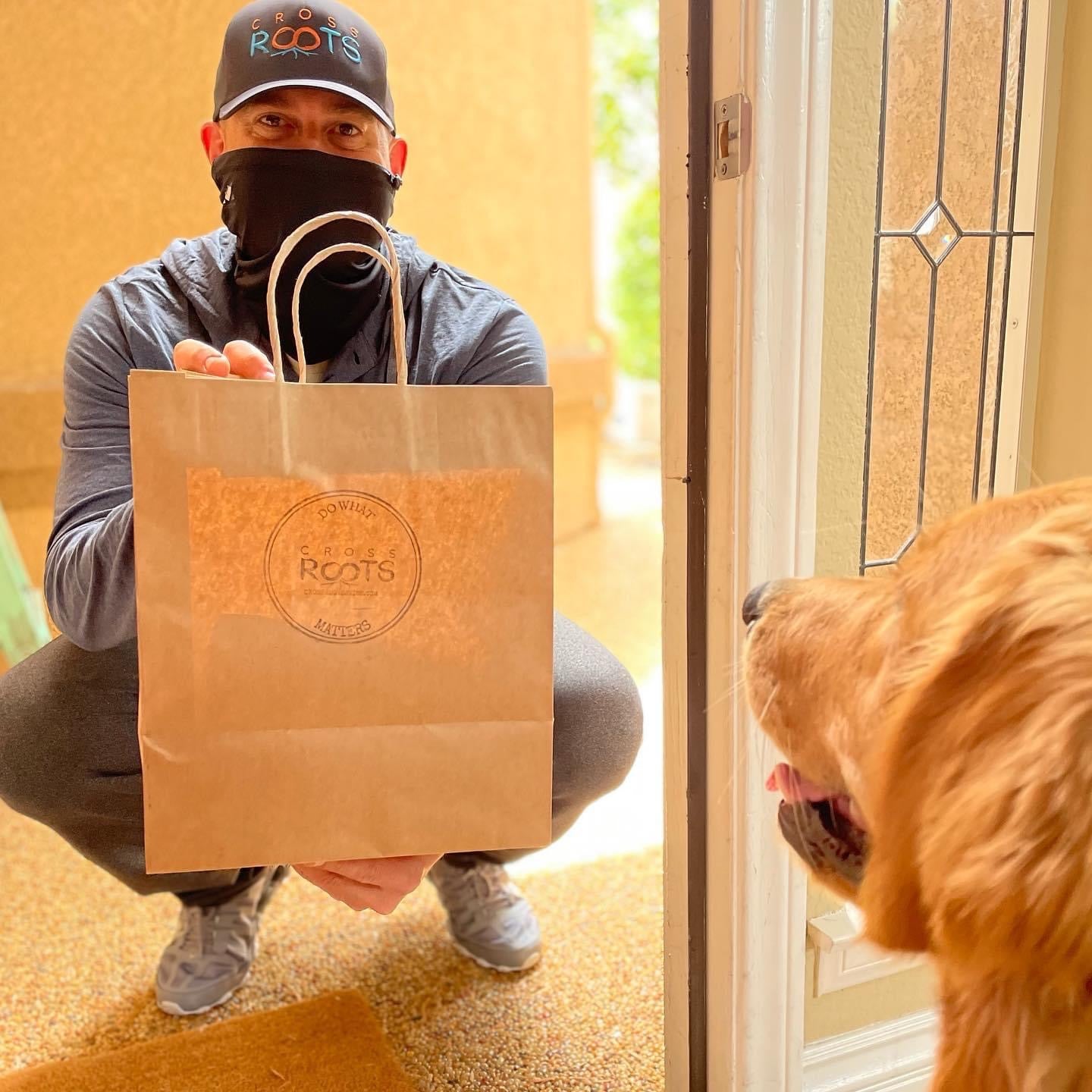 Your juice is curated for you and:
• Cold-pressed to order and glass-bottled the same day you receive them.
• Transported in a refrigerated environment.
• Has a life of 3-5 days (100% raw juice without using preservatives or any pasteurization.)
GET JUICE DELIVERED